An exciting arrange of field trips are on offer to delegates. These will be held on Wednesday 21st August 2024 and possibly on Saturday 24th August 2024 also.
Field trips will have maximum and minimum numbers of attendees. If we don't have sufficient interest, the trip won't run. If we have lots of interest, some people may not be able to attend.
It's best to book the trip you fancy as soon as you decide that you are interested.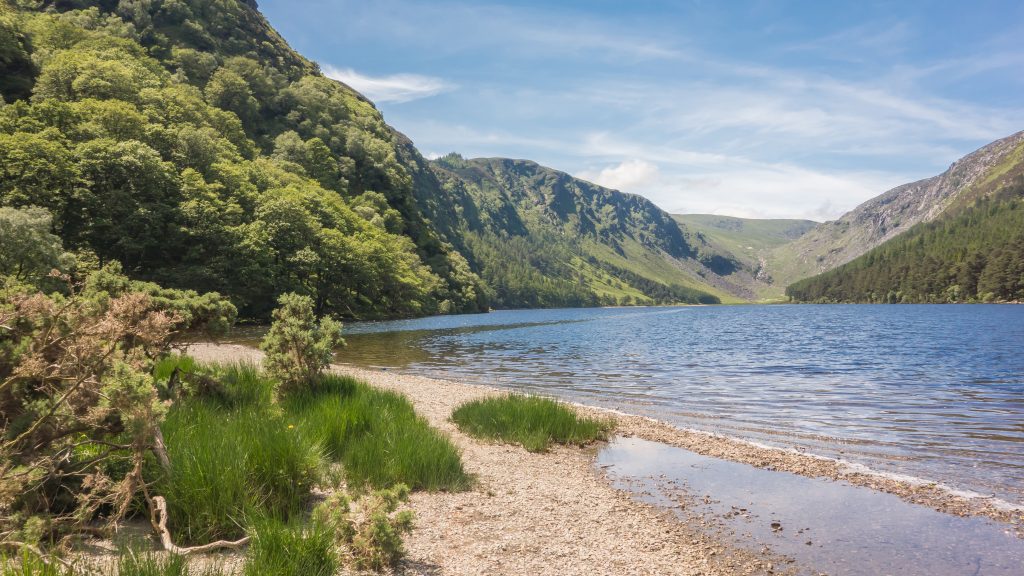 Giant's Causeway, Co. Antrim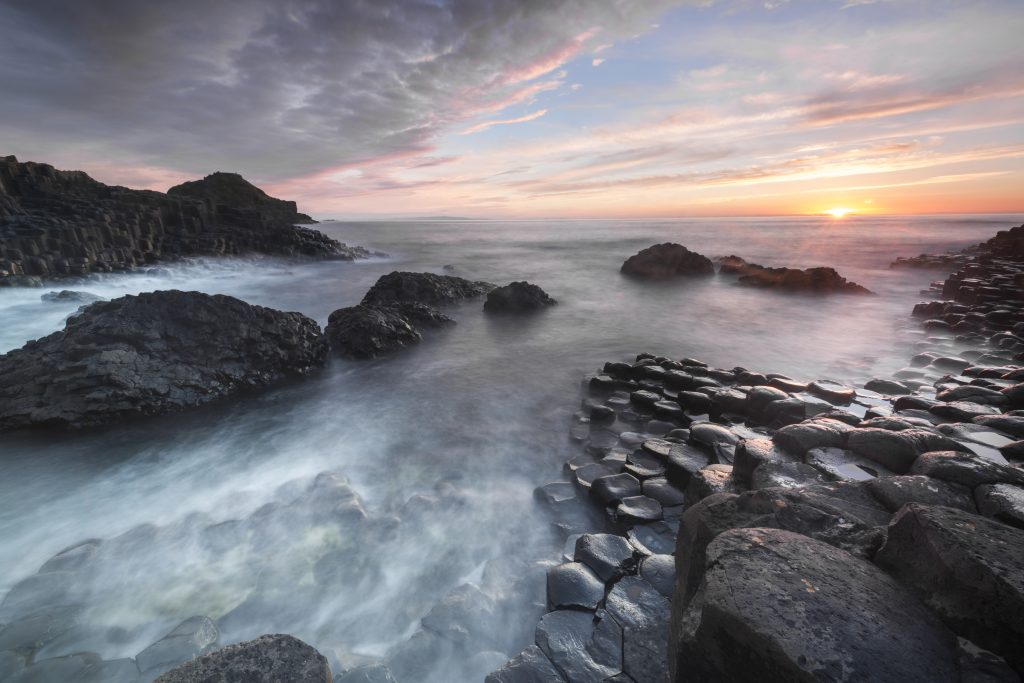 Howth Head, Co. Dublin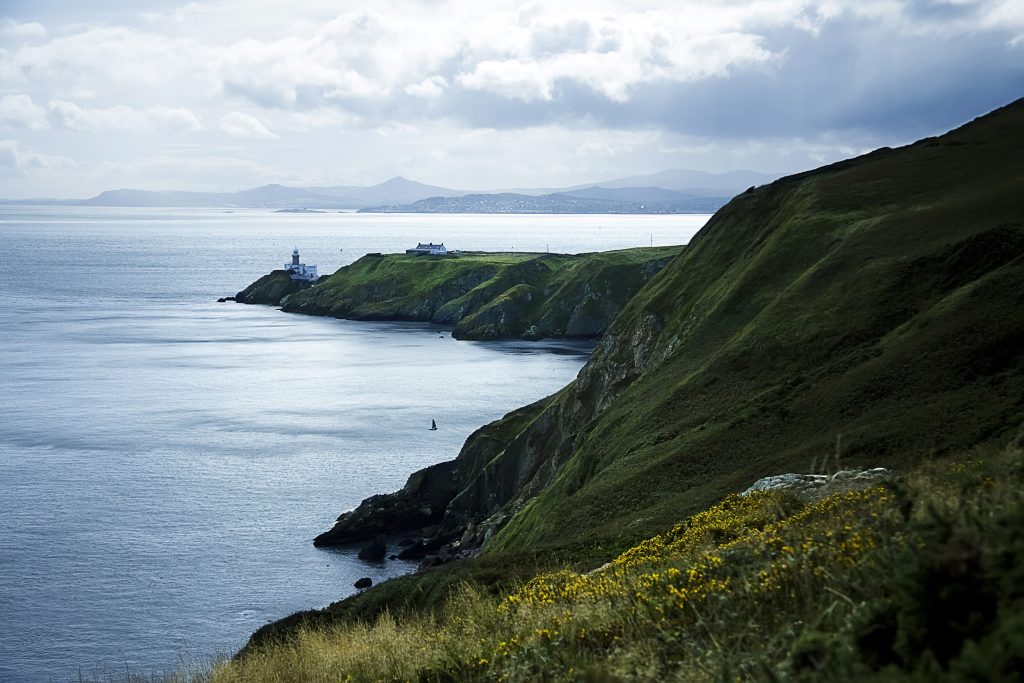 Tara Mine, Navan, Co. Meath