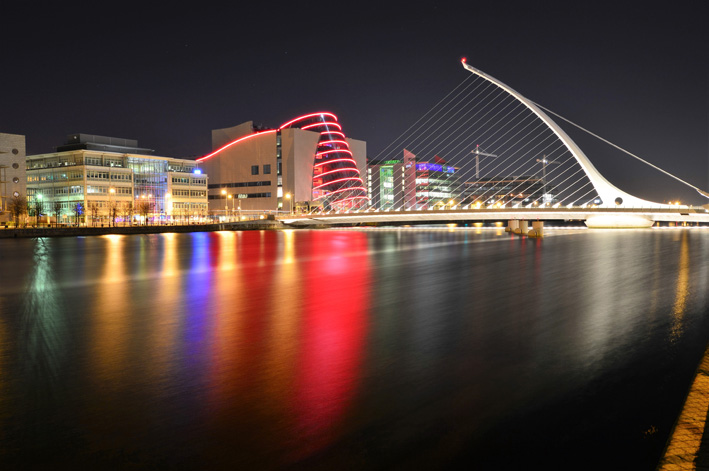 Rail + Ferry
There is a number of ferry companies which offer travel from France/Spain/UK to Ireland. Combined rail and ferry tickets are available from UK rail stations at very competitive prices. We encourage overland transport where possible.
Air
Fly to Dublin International Airport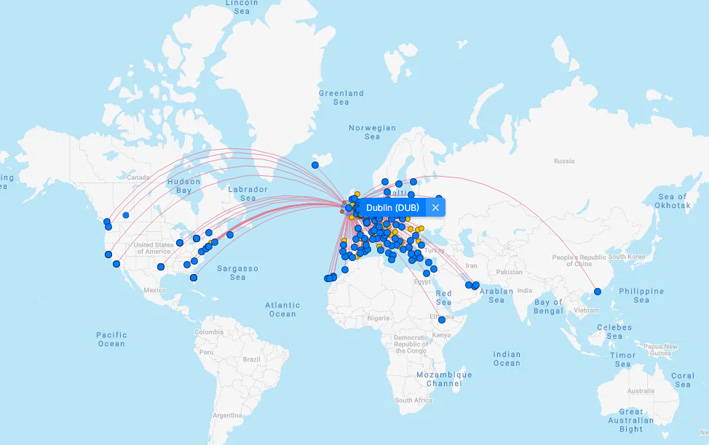 Local travel in Dublin
Dublin has a compact city centre and much of it can be covered on foot. In addition, there is the Luas (tram) service, a suburban rail system (DART) and a comprehensive public bus system. A convenient way to pay for your journeys is to get a Leap Card.
You can also take taxis.