Dublin has more than 25,000 hotel bedrooms, covering a range of budgets. We also have hostels closeby. Delegates are responsible for booking their own accommodation.
A link to some reserved on-campus accommodation is given below.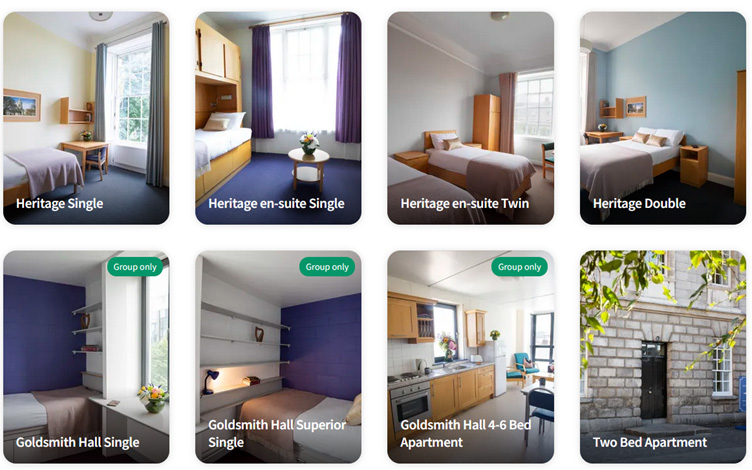 We have reserved >200 high-quality student rooms onsite at Trinity College for our delegates. A booking link will be placed here presently.